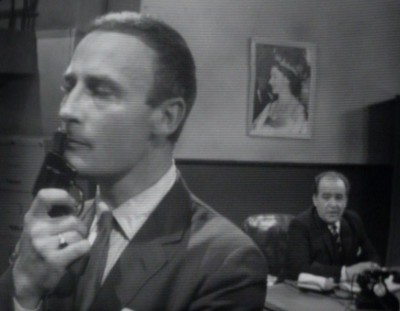 A link to John Owen's Argonaut blog illuminates tomorrow
night's screening of 'The Good Ones Are All Dead', the first episode of
'Callan' which Talking Pictures TV is screening at 9pm on Monday 5th March.
In
1957, Toby Robertson was appearing with Patrick Wymark in Peter Brook's
production of 'The Tempest' – from August 13 1957 at the Shakespeare Memorial
Theatre, Stratford – and from December 5 1957 at the Theatre Royal, Drury Lane.
Wymark played the drunken butler Stephano, while Robertson played Adrian.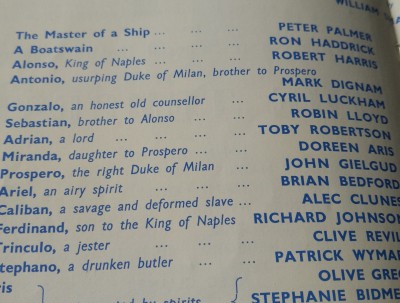 By
1962 Robertson was directing Nicol Williamson and Rita Tushingham in 'A
Midsummer Night's Dream at the Royal Court, and by 1963 he was assistant
director to Peter Brook on the film 'Lord of the Flies'. Robertson was also
building a parallel career with ABC as a TV director. So it was that he helmed
the hard-hitting first episode of 'Callan'. In this episode, Edward Woodward
stars opposite Ronald Radd as his controller, Hunter. In future episodes, to be
screened on TPTV, Hunter will be played by William Squire. And so it is that we
look back at the Argo Records adaptation of Henry IV part 2, where Toby
Robertson as Silence, shares a scene with William Squire as Justice Shallow:
"so deadpan it could be something out of theatre of the absurd. Not funny
but oddly fascinating." https://argonautblog.wordpress.com/2017/04/28/deconstruction-work/