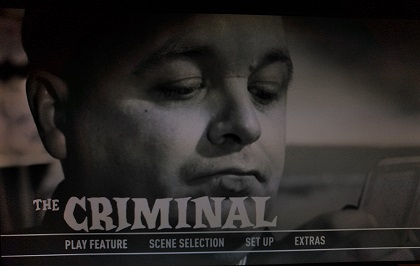 Patrick Wymark's first movie, The Criminal (1960) has been released on a newly remastered Blu Ray and DVD by Studio Canal
Written by Alun Owen (A Hard Day's Night) and directed by Joseph Losey (The Go-Between), The Criminal stars Stanley Baker as Johnny Bannion, an armed robber, released from prison with a get-rich-quick scheme.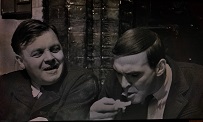 You can read more about The Criminal here. The new release from Studio Canal comes with a comprehensive commentary by Kat Ellinger, which gives a lot of background information, exploring how Baker and Losey brought the film into being, the research done by Owen and some of the intentions behind the movie.