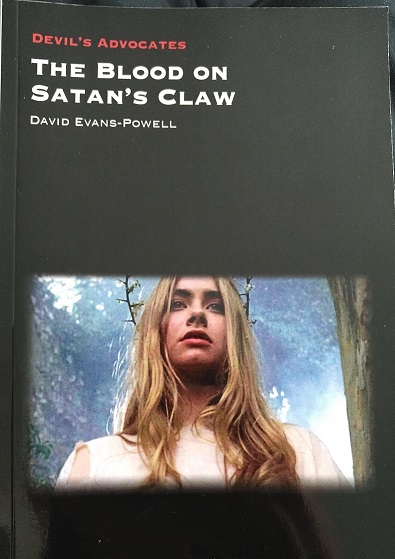 The Blood on Satan's Claw by David Evans-Powell is one of the latest books in the Devil's Advocates range from Liverpool University Press.
Priced at £19.99 for a pocket sized paperback, it devotes 116 pages to every aspect of the 1971 release Blood On Satan's Claw.
Evans-Powell breaks the movie down into several themes such as Nature and Civilisation and The Fiend and Its Followers and explores the sub-dermal content which ensures the movie's immortality.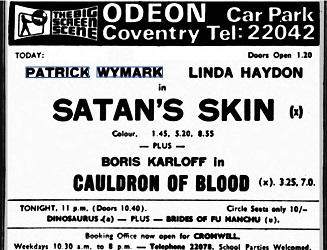 The actual production and release of the movie is covered in the first 16 pages of the book. The production of the film has been well covered in other areas, and in any case this is more a book about the interpretation of the film, rather than its construction. Nevertheless, this opening section does include an interesting discussion about the period in which the story takes place. Evans-Powell explores the alternatives, just as he thoroughly examines each thematic aspect of the movie. He concludes that the film is deliberately ambiguous: both the Judge and Angel are "unsympathetic and dangerous" – the film refuses to take sides.
You can buy The Blood On Satan's Claw direct from Liverpool University Press at Liverpool University Press: Books: The Blood on Satan's Claw https://www.liverpooluniversitypress.co.uk/books/id/54986/