A possibly unknown film appearance by Patrick Wymark was uncovered on August 5th 2021 when Talking Pictures TV screened The Devil's Bait (1959) . A member of the Britmovie Forum called Philly posted that, "I spotted an early uncredited appearance of Patrick Wymark …as one of a smooching couple in a car."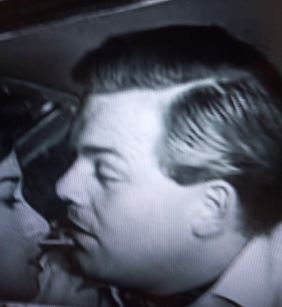 The Devil's Bait stars Geoffrey Keen and Jane Hylton as bakers who accidentally prepare some poisoned bread when an alcoholic rat catcher leaves traces of cyanide in one of their tins. A warning about the bread is broadcast over the "smooching couple's" car radio and is overheard by one of the baker's customers.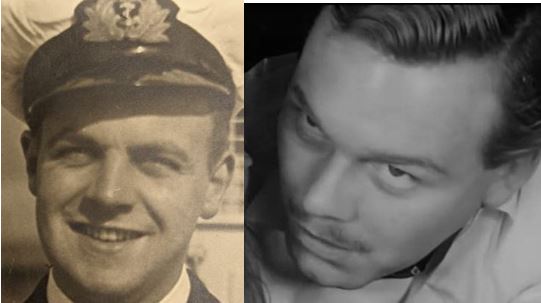 After Marcus Heslop alerted me, I was able to pull screenshots from the IMDB listing for the movie (thanks to whoever put them up – presumably Philly). And I was able to compare these with photos of Patrick Wymark. I've now also been able to see the movie and hear the uncredited actor speak. When the customer cries out after hearing the radio broadcast, he asks the girl he's been kissing: "What?" She says, "Someone said No," and he replies roguishly, "You wouldn't say a thing like that?"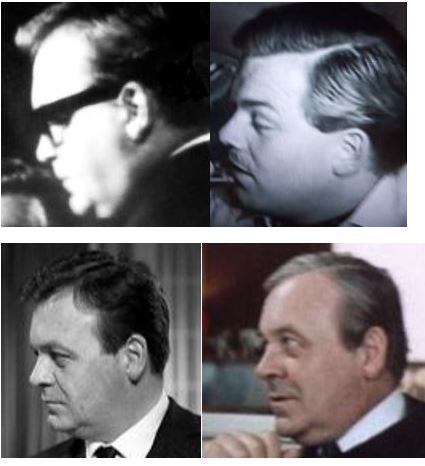 The voice does sound similar in tone to Wymark's. Having said that, actors in small parts like this (even when they're credited) are sometimes dubbed by other actors (presumably because it's cheaper to get one actor to come in and dub several background voices). So, all I can say is that it sounds like it might be Wymark just as the eyes, mouth, hairline and ears look like they might be Wymark.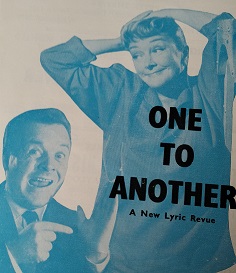 Wymark was appearing with the 59 Theatre Company at the Lyric, Hammersmith for the first six months of 1959, appearing in Danton's Death (which was adapted for BBC TV in May 1959) The Cheats of Scapin and Brand. He then starred in the revue One To Another with Beryl Reid. So, it's possible that he could have done a day's filming on The Devil's Bait. You'll notice I'm still hedging my bets, but I'm leaning 80% towards 'yes'.
NB: Among the supporting cast in this movie, playing Gordon Jackson's police driver, is Robert Crewdson, who would later play one of the suspects being investigated by Patrick Wymark in The Psychopath.